Need Help or Have Questions
PRODUCT CENTER
Hot Products
Contact Us
E-mail: sales@hxjq.com
MSN: hxjq@hxjq.cn
Tel: 0086-371-67833161
Yahoo: hongxingmachinery@yahoo.com

Home
>
Products Center
>
Ore Beneficiation Plant
> Ceramic Ball Mill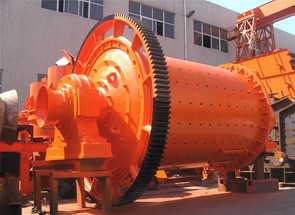 Ceramic Ball Mill
Chinaware ball mill is mainly used for mixing and milling materials, with even output fineness and energy-saving. Not only the wet mill, but also wet mill. The machine could use the different line according to the product requirement to satisfy different requirement.
Brief Introduction to Ceramic Ball Mill
Ceramic ball mill is also known as Chinaware ball mill. It is a special kind of ball mill generally developed by improving the ordinary ball mill. Chinaware ball mill is equipped with ceramic lining plate inside, and during the grinding process, it does not use ordinary steel balls, but ceramic balls.
The ordinary ball mill generally adopts steel balls, or steel bars, however, when grinding some kinds of materials, the balls will be contaminated, thus the material will contain iron. So the ordinary steel balls cannot be used.
The ordinary ball mill installs the high manganese steel liner which is wear resistant, but ceramic ball mill adopts special ceramic lining board, so as to prevent the materials from being polluted by the lining board.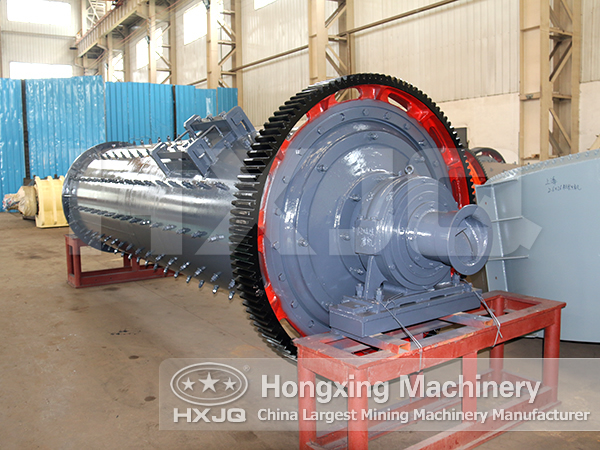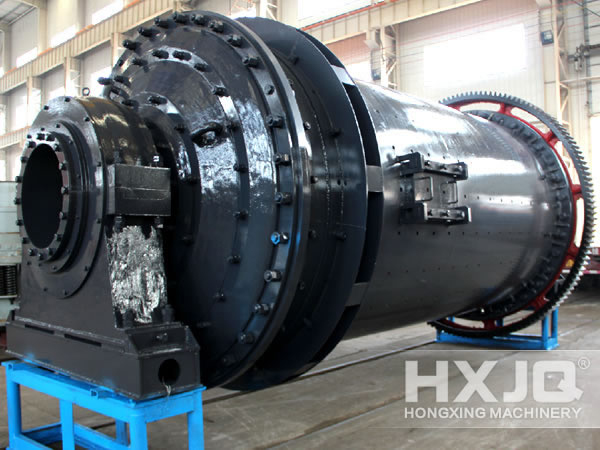 The structure of ceramic ball mill can be divided into the integrated style and independent style. When compared with other ball mill, ceramic ball mill has low energy consumption, easy operation, stable and reliable performance.
Chinaware ball mill is energy saving, which is mainly used for the mixing and grinding of materials, and its product fineness is uniform. It can realize both dry grinding and wet grinding. It adopts different lining boards according to different production needs.
Technical parameters
Model
Feeding capacity
(t/time)
Shell rotation speed
(r/min)
Reference motor
(kw)
Liner material
600×700
0.05
50
2.2
Chinaware,silicon,rubber or metal(the related motor power varied as per the different liner materials and grinding materials)
800×600
0.075
42
3
900×1200
0.2
38.5
5.5
1300×1500
0.5
33
7.5
1500×1800
1.2
28.5
11
1800×2000
1.5
24
15
2600×2800
5
16.5
37
3000×3800
10
14.5
57.2
3200×4600
15
13.5
75